I've always wanted to go to East Africa, errrr may be not always but about 2 years ago, it got on my list of places to go and I did last December. I'll be making a number of references to East Africa and by this I mean the 3 countries covered by the East African Tourist Visa namely Rwanda Uganda and Kenya.
I was at East Africa during the Christmas holidays and I totally loved it. I however do not recommend it as prices surge during this period and transportation companies are usually fully booked. My stay in East Africa was short and I couldn't cover a lot as such I would definitely be headed back.
The East Africa Tourist Visa set me back a $100 and can be obtained on Arrival for Nigerians in #Kenya but #Uganda and #Rwanda require prior application. The country from which you have obtained or intend to obtain your visa must be your first point of entry. Rwanda was my point of entry for geographical reasons and cost, the flight to Rwanda from Nigeria was the cheapest at about 5hours and One Hundred and Sixty Thousand Naira return on Rwand Air.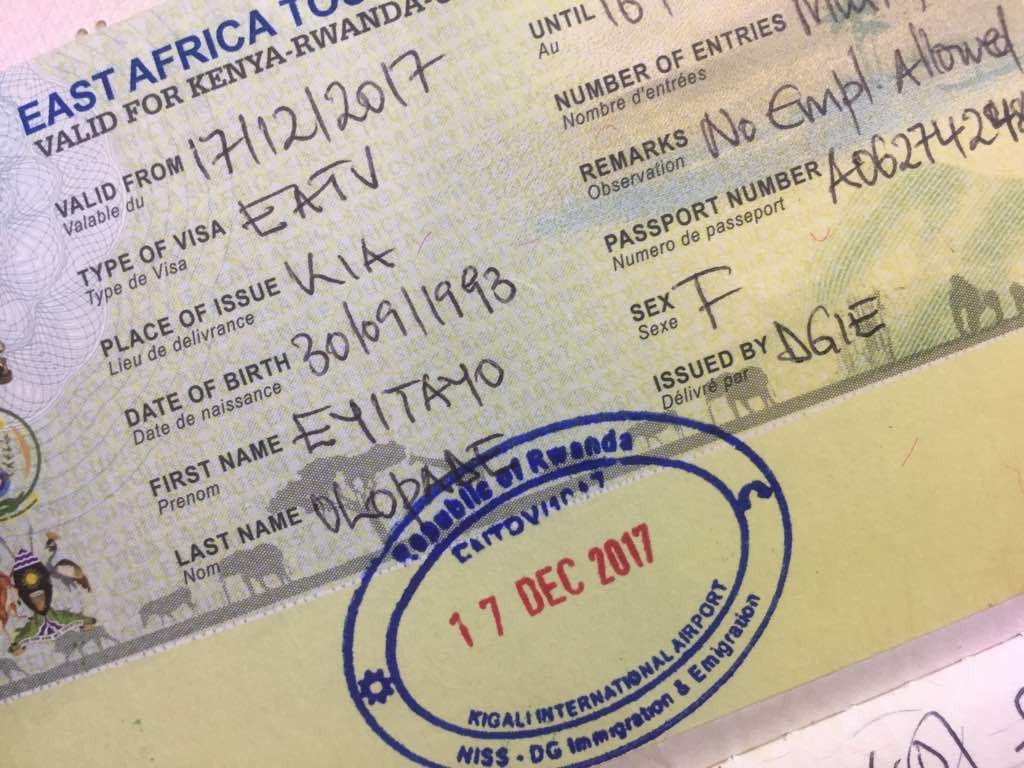 I applied for my East African Tourist Visa few weeks before my travel date. My travel date was fast approaching, I had bought my ticket but No Visa?. I finally got my visa three ours after I hassled the Immigration officers on Twitter?. Application processing should take a minimum of 3days  as indicated on www.migration.gov.rw but could be more.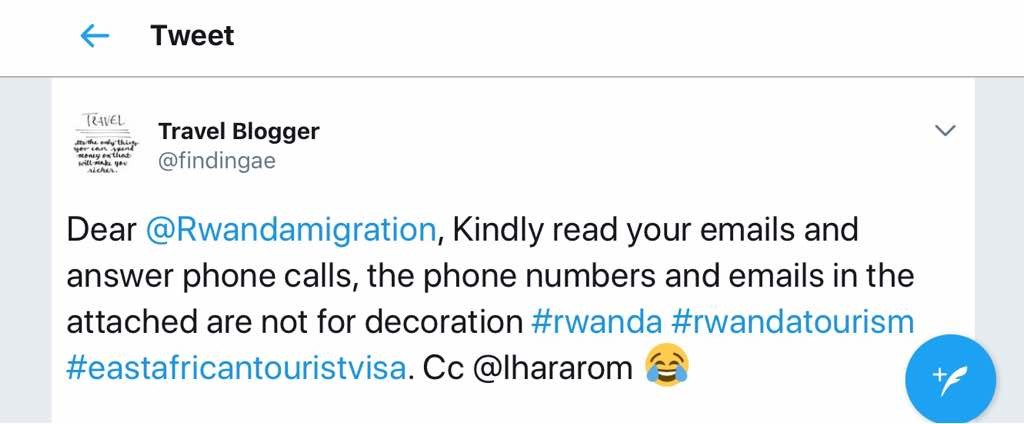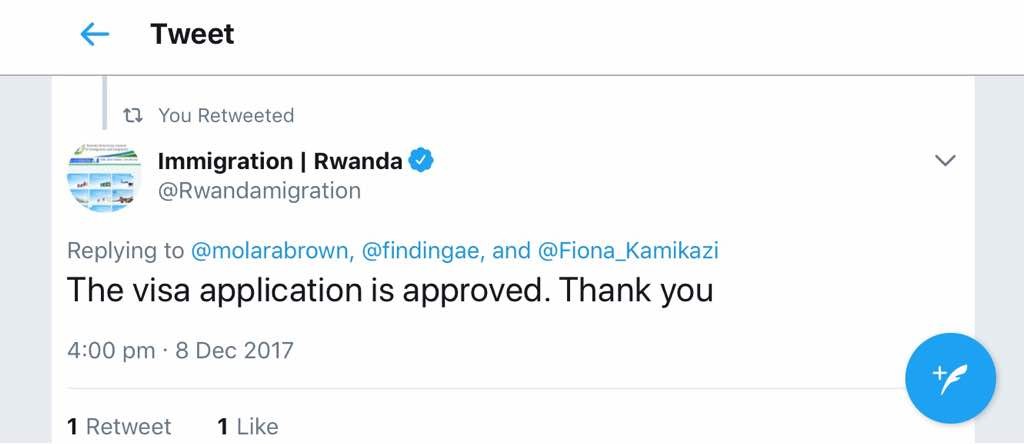 Travel within the three countries was pretty easy. I went by road and I did not have to pay an extra kobo at the borders upon entry and exit like some other borders I am more familiar with ? . East Africa was fun and I cannot really wait to share all the exciting details.

Have you been to East Africa? What country did you get in through. Kindly share. How was the visa