Hell knows why it has taken so long for me to put up this post on Kajuru Castle. However, here goes ;-).
I was in Abuja sometimes in Dec 2016 and I had previously heard about the commissioning of the Abuja – Kaduna Train and decided to try it out. Also, I had seen photos of Kajuru Castle online and on Social Media and that's all it took. I just had to be there.
I We (this time I took a friend along) got to the train station and being every inch a Nigerian we were a bit late and had to do a sprint to catch up. So if you're ever going to take the train, be sure to be there early as the train leaves on time. The 600naira one way for 2nd Class train leaves from Kubwa in Abuja and stops at Rigasa in Kaduna. The train took about 3hours and that must have been the slowest coach I have ever been on. Although more comfortable, I think it is faster to go by road.
Train Ticket
It was my first time in Kaduna and I had done little No research 😳 . After the euphoria of my first train ride in Nigeria had worn out and we were out of the station, I was clueless. All I knew was I wanted to be at Kajuru Castle. My friend was already being hysteria but I handled the situation calmly 😀 . Short and Sweet, we got to Kajuru by public transport 😮 , getting in and out of taxis asking locals for directions and hopping on motor bike was actually quite fun.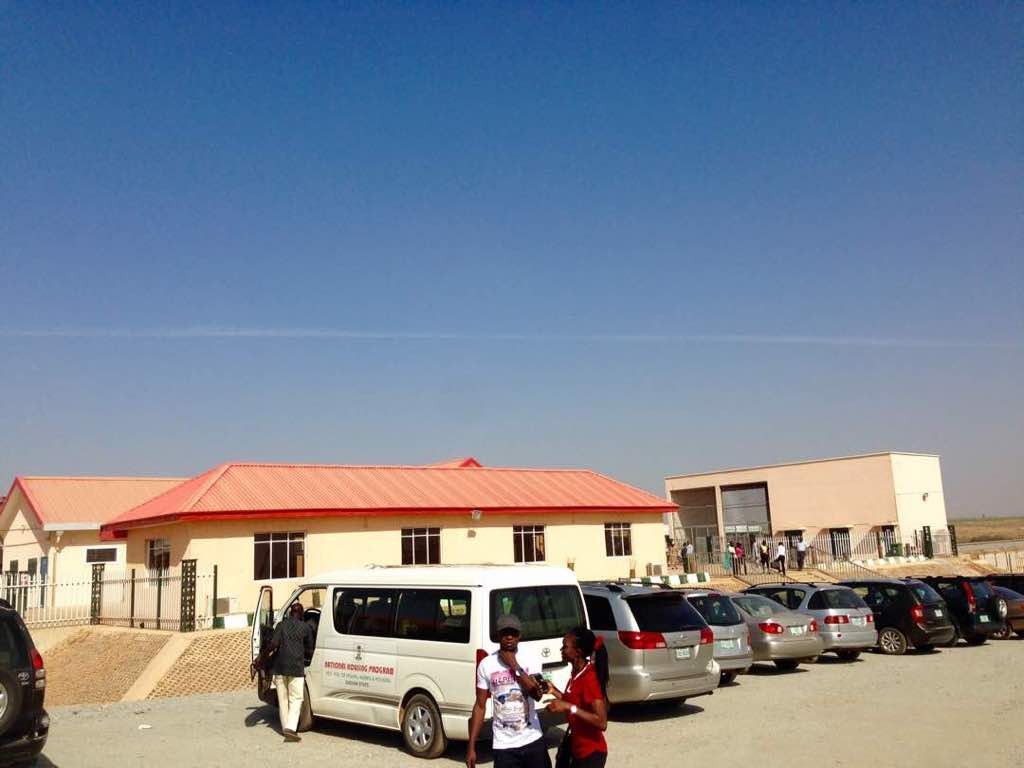 The medieval styled castle built by a German Expatriate comfortably sits at the top of a rock formation.  The castle has got four dungeon like rooms, a master's bedroom, kitchen and a nice swimming arena. Kajuru Castle is the most appropriate place to visit for an awesome getaway for a few days from Abuja or if you want, a day trip. It is however remotely located so do not forget to pack some edibles or arrange catering better still, head out there with a tour group that's got everything covered.
At the castle, we met a party and we damn right blended in. Apparently, we were lucky as entrance to Kajuru Castle requires prior booking. So ensure you do not go solo as you might not be as lucky as we were. We had fun, partied with the Access Bank Crew and had the time of our lives taking Photos, Videos and meeting new people. Kajuru Castle was fun and although we'd never be royals, we had the kind of luxe meant for royals 😉 .
We found our way back to the train station and to Abuja amidst my friend ranting to me about my not calling ahead,  my not making arrangements and blah blah blah. How she'd have whooped my a** if I had brought her all the way for nothing 🙄 .